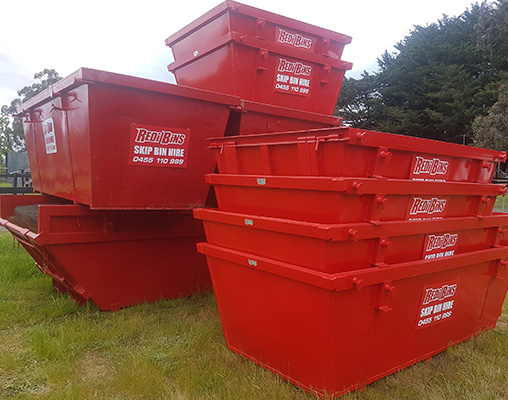 3 Cubic Metre skip bin Hire Eastern Suburbs
2.5 metres long (upper edge) x 1.6 metres wide (upper edge) x .9 metre high
Our 3 cubic metre skip bins have doors to allow you to place items in the bins easily without having to lift it over the side of the bin.
Allowable Bin Contents
Household items including general electrical items and white goods.
Building materials such as wood, plaster, metal, glass.
Green garden waste.
Concrete, bricks, tiles, dry soil.
Mattresses (extra charge) – $70 each
Car Tyres (extra charge) – $40 each
Unacceptable Bin Contents
Asbestos which includes asbestos cement sheeting and piping.
Insulation material.
Hazardous or chemical waste, liquids, acids, oils and paints.
Batteries.
Gas bottles, pressurized containers.
Medical waste including syringes.
Decaying or rotting waste such as food, faeces, animal parts.
Machinery tyre tracks.
See 'Important Information' for Unacceptable Waste